SMS messaging is a great way to get connected with people in your local area in this Community With Smslocal . It's easy to use, and you can start sending messages right away. You can send messages to as many people as you want. Messages are sent quickly and easily, and most people read the Community With SMS.
Because many people are using our messenger called Smslocal. So That we provide the facility of delivering massages. The cost of SMS is usually meager, so you can enjoy the conversation without worrying about the bill amount. With the Smslocal messenger, you can reach a large number of people at once.
Keep everyone up to date with important information by sending Community With SMS quickly and easily. You can also send texts from your computer. This gives high impact means you can communicate with as many people as you want without breaking the bank.
Advantages of Community With SMS
Sms gives much more privacy as the recipient can not see your profile picture and where you live. You can send information, promotion, and advertise without letting recipients know about your privacy.
As per our Research team, the rates of reading messages are higher.
With Smslocal messenger, you can use two-way conversation.
You can schedule daily send messages for your client.
How SMSlocal is useful to businessman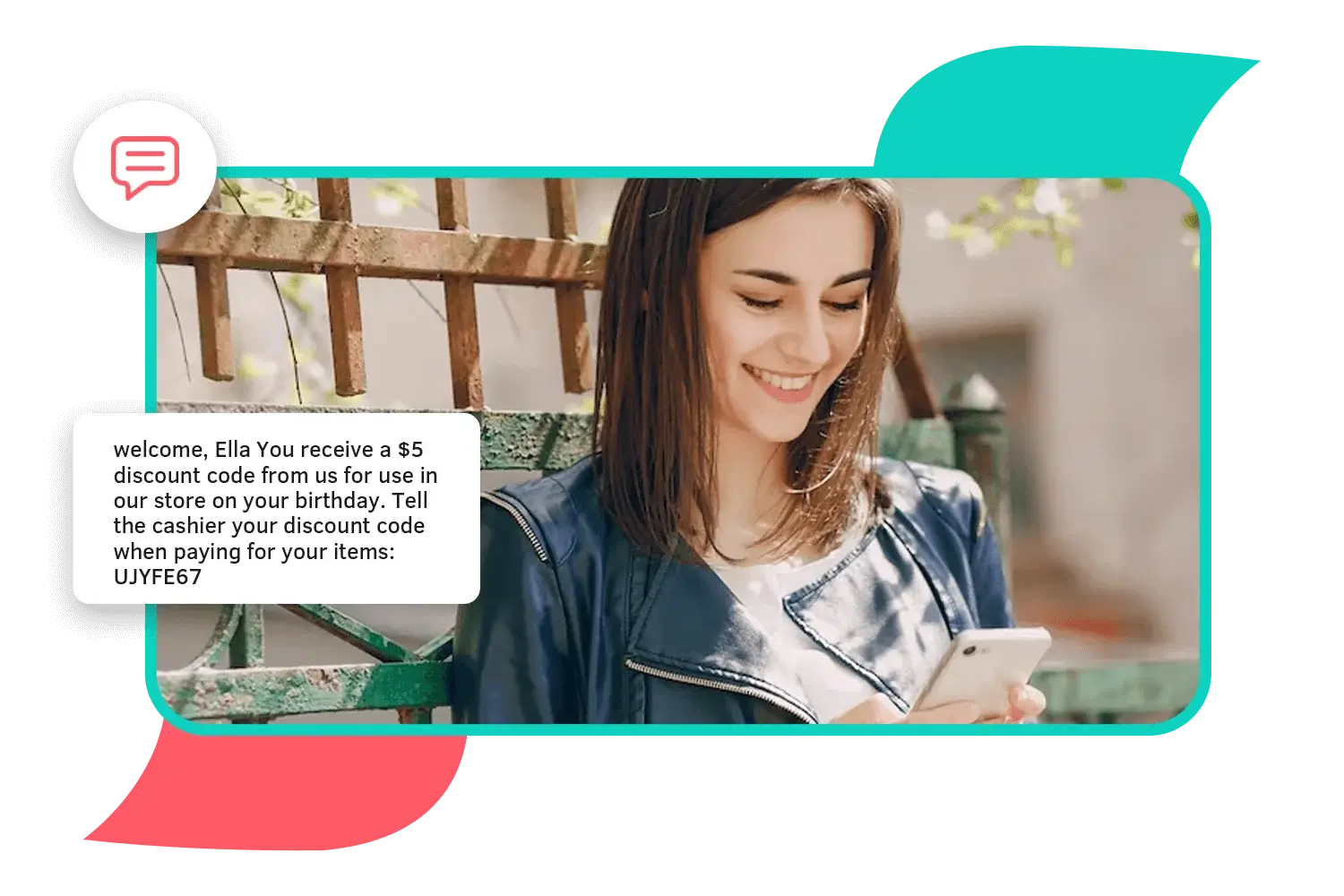 Increase customer loyalty
So SMS marketing allows you to reach out to your customers on time, increasing the chance that they will remain loyal to your brand.
Build brand loyalty
By sending regular updates and special offers via Community With SMS, you can keep your customers engaged with your brand and attract their loyalty over time.
Instant conversation
So With SMS marketing, you can send messages immediately to your entire customer base or specific groups of people.  Through well-executed SMS marketing campaigns, you can attract new customers who may not have otherwise known about your company or product.
Let it be short, purposeful, and sweet
So On SMS, you can share facts, guide people, and tell short stories about a specific interest. Don't keep it very long as readers might read it or will not take an interest in a specific topic you want to deliver to them.
Conclusion
So basically, SMS stands for short message service. SMS messaging is a great way to get connected with people. Sms is a quick and easy way to communicate with any individual or an organization. It is cost-effective. Sms is useful even for businessmen as they can send promotional messages, advertising messages, and informative messages to their clients. So That you can use Smslocal messenger to communicate and start saving your extra cost.