Introduction of Appropriate Age For Texting
In today's age where most people are using their smartphones Appropriate Age For Texting, it does not come as a surprise that we all are glued to our screens all the time. Even if we are traveling through some public transport or be it some other mode of transport, we still prefer to look at our mobile screens rather than seeing around elsewhere.
The Demographics of Phone Use
According to recent data & text messaging is the most basic two use of anyone who has a smartphone. This is the basic feature that comes with every phone. According to statistics, 98 % of people use their phone calls and almost 92% of the people use it for SMS.
Young high school-going and college-going girls use phones for texting. Also according to reports many adults send and receive more than 100 messages every day. Although there is no appropriate age for texting, most frequent texters come from this age group.
Texting on other social media platforms
 Reach a wider audience with your social media messages
Connect with more of your customers on the platforms they use most frequently.
 Tailor your messages to suit each platform, for a more personalized user experience.
 Keep up with the latest trends and technologies in messaging services.
Other Messaging services
With the advent of smartphones, there are now many messaging apps available in the play store. But the number of texters who frequently use both these messaging services is below 10 %. In this way, if we can say that there is no appropriate age for texting we can also come to a conclusion where we can say that there is no one popular app for texting.
Also these messaging services are completely based on the internet. You need a stable internet connection for proper incoming and outgoing messages. There are many instances when the messages will go undelivered if either you or the other person has no stable internet connection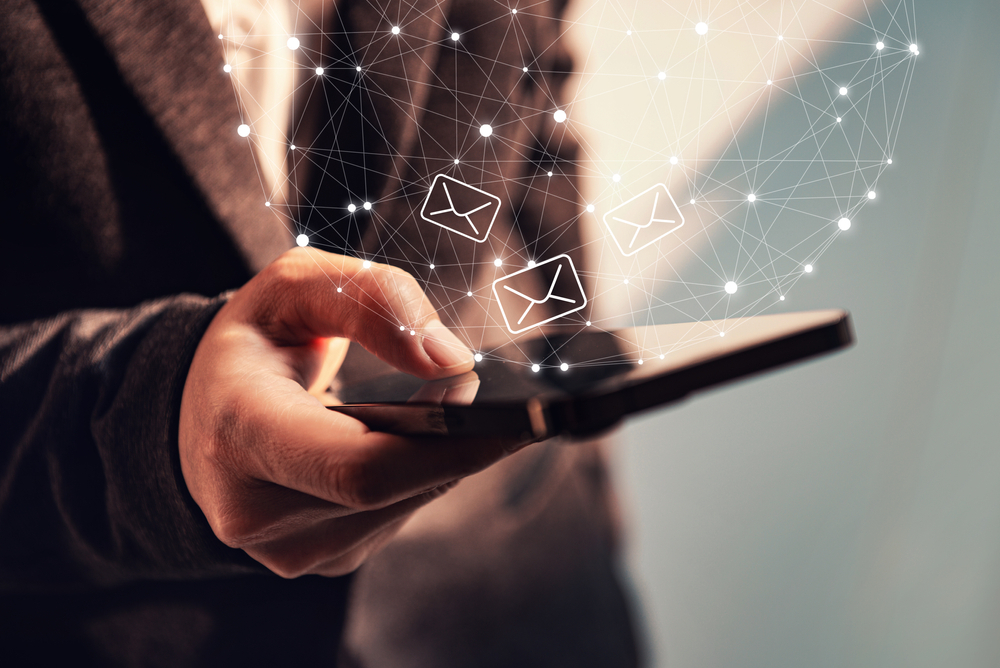 Some Technological changes in texting
Internet browsing is the most common phone activity in any smartphone all around the world. Men who fall into the age group of 24 to 35 spend most of their time browsing the internet. Also, nowadays many people don't even have a computer or laptop at home, they are completely dependent upon their smartphones for personal or business use.
This has also brought a change in the way people are texting nowadays. In new texting apps, you will have many additional features of texting as compared to the traditional way of texting. However, everything is valid only on the condition that you do have a stable internet connection. In this way, the traditional form of texting can be considered as a better option
The new additions to social media texting
You can use social media messaging to stay in touch with friends and family. It is now easy to  connect with people all over the world. You can even chat one on one or in groups. You also have the option to share photos, videos, and other files. Also there are options to send pdf attachments with it
Usage of the phone according to different generations
Reports say that older generations still value their phones' traditional way of communicating. They consider phones only as the best medium to stay in touch with their loved ones or with business partners. They are not much updated with different apps which are available in the market.
As said before that there is no appropriate age for texting there is no proper age even when it comes to using phone SMS. Many people are still opting for traditional forms of messaging. They will use this method to communicate with people in professional as well as personal life even today
Conclusion
We can conclude here by saying that on the one hand if there is no appropriate age for texting, statistics and data says that usage of SMS keeps changing depending upon the demographics of that particular region. This makes it very important to understand how to communicate in the right way