According to How To Write SMS, The State of SMS, text messaging is one of the great ways for businesses to communicate with customers, with an average open rate of 98%. The first step is deciding to use SMS for marketing. How can you ensure your content is on point?
Messages are much more likely to be opened and read, so it's essential to ensure that the content of your SMS campaigns works and isn't discarded or considered spam. We've put together three basic principles to ensure a successful SMS marketing campaign.
The format should match the purpose to get connected(How To Write SMS) with a targeted audience
The first thing to consider is the purpose of the text message you are sending to your audience. For example, are you sending updates, reminders, or offers?
Reminders and updates must be shorter and concise and include all necessary information such as time, address, etc. You should also have all contact details if the customer needs to change their delivery or reservation.
MMS marketing is a good solution if you want to share something more visual. Sending an MMS containing a picture, video, or audio file can significantly improve your audience engagement rate. MMS Marketing is also a cost-effective solution for sending multimedia files via SMS.
Make sure your target audience
The second most important thing to remember is your target audience. If you want young copywriters to use your product, speak the way they say and use modern phrases and acronyms. Groups of 16-24-year-olds are always at the forefront of new language generations.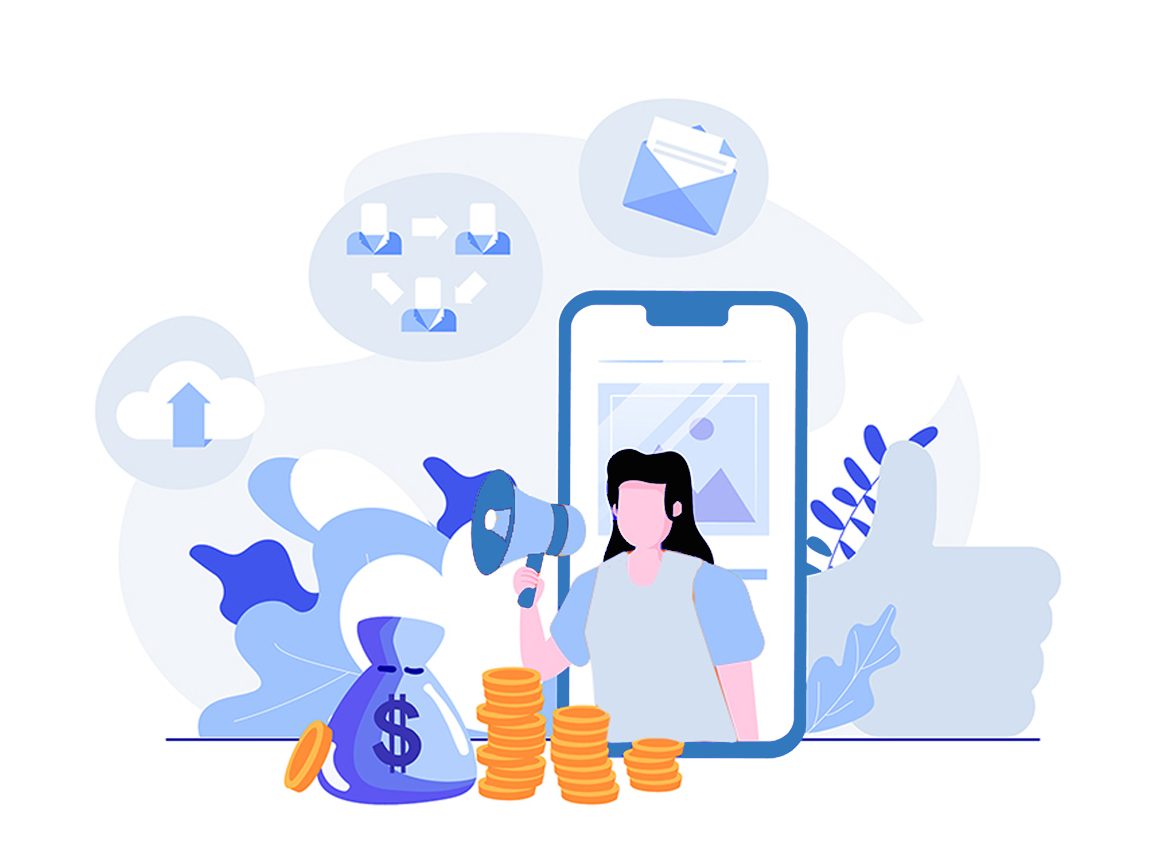 Phrases can go up and down incredibly fast, so do your market research so that you don't fall behind or run into an outdated uncle trying to impress your kids. Stay up to date with the latest slang and acronyms. So Appear relaxed, modern, and in touch with your target audience to maintain professionalism.
Keep it private
A final and essential suggestion so on SMS marketing best practices is to keep your content as personal as possible. To get users to open your messages, you want individual customers to feel truly valued and not just another number on a list. Personalize your text messages with your client's name to make conversations feel more 'one-to-one' and less 'bulky.'
If your opt-in dataset includes the date of birth of your customer, it's an excellent opportunity to send them personalized offers, messages, and booking reminders. This helps to make your customer feel valued and reinforces positive perceptions of how companies use the data they provide.
Need more information
These are just a few suggestions for creating more successful SMS marketing campaigns. If you want to learn more about SMS marketing campaigns and guidance, reach out to our team of experts today or follow us on Twitter for her daily SMS campaign suggestion.
Conclusion
SMS marketing is a great way to connect with your customers. Best practices will help you create successful campaigns and take your business to a higher level. Learn from our experts to maximize your success. And get daily SMS tips for success.